Eternity Opera Company offers free preview of Don Giovanni, ahead of 20 August opening night
NEWS RELEASE: 28 July 2016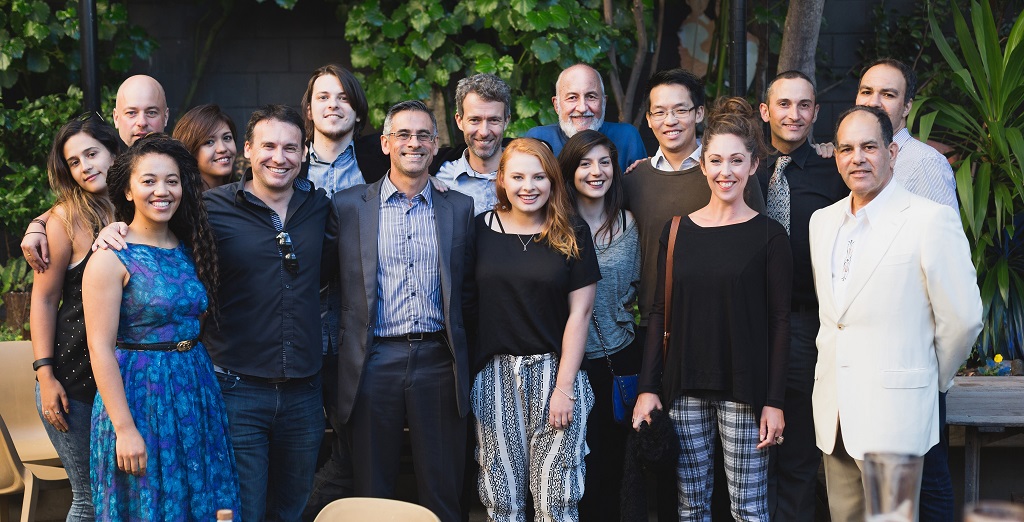 At 7pm this Sunday (31 July), the Southern Cross bar in Wellington will host a free preview of Eternity Opera Company's new production of Mozart's Don Giovanni - ahead of its official opening night on 20 August.
The full cast will be in attendance for this special one-hour event.
"We're really excited for this unique preview as it's the first live performance of our new opera company," says director Alex Galvin.
Embracing a long history of operas being adapted for different audiences, Eternity Opera's productions will be no more than 2 hours in length and presented in English, while entertaining like only opera can – crowd-pleasing arias, striking sets and lavish costumes.
Don Giovanni's season runs from 20-27 August at the Hannah Playhouse in central Wellington.
"With seating for 250 you'll be right amongst the action no matter where you sit," comments Galvin.
The production will feature some of Wellington's best professional singers, including Mark Bobb, Kate Lineham, Barbara Paterson, Roger Wilson and recent Lexus Aria semi-finalist Emily Mwila. The esteemed chamber orchestra will be conducted by Simon Romanos and led by former New Zealand String Quartet violinist Doug Beilman.
Don Giovanni is one of the world's most famous operas. Set in 18th century Spain, it follows the impulsive and charismatic Don Giovanni as he travels through the country seducing women. But when Don Giovanni commits murder, he unleashes a dark power beyond his control…
Tickets can be purchased from www.eternityopera.co.nz or www.hannahplayhouse.org.nz
________________________________________________________________
For all media enquiries and interviews, or to attend one of the costume rehearsals, please contact: James Partridge, Statement Marketing
- 021 925252 / james@statementmarketing.co.nz